Our cooperation partners
Respect & Trust
A good relationship is based on respect and trust. We have the greatest respect not only for you. We also maintain a close relationship with our cooperation partners.
Only a perfect interaction between you, our cooperation partners and us ensures the off-road trip. No stones and bumps, are too powerful for us. We live by the challenge – your challenge.
Together with our cooperation partners, we awaken your spirit of adventure. Let the emotions and enthusiasm rise at every kilometer – live!

Jeeper Champagne
For five generations, the Goutorbe family has been producing champagne in the best quality in the middle of the most beautiful wine-growing area of Champagne – of course only from the three noble vines Pinot Noir, Pinot Meunier and Chardonnay. In 1944, the state of Armand allowed Goutorbe to buy a Jeep. Because of a war injury, he was no longer able to cultivate his vineyards. The Jeep has been the lifeline for the Goutorbe family since then.
The winemaker Goutorbe was always called "Jeeper" by his neighbour. For this reason, Armand created the champagne brand "JEEPER" in honor of his SUV. Both families, the Loder family and the Goutorbe family, share a passion for strong automobiles and fine champagne. Since 2003 the exclusive "JEEPER" champagne can be purchased in Germany via delta4x4.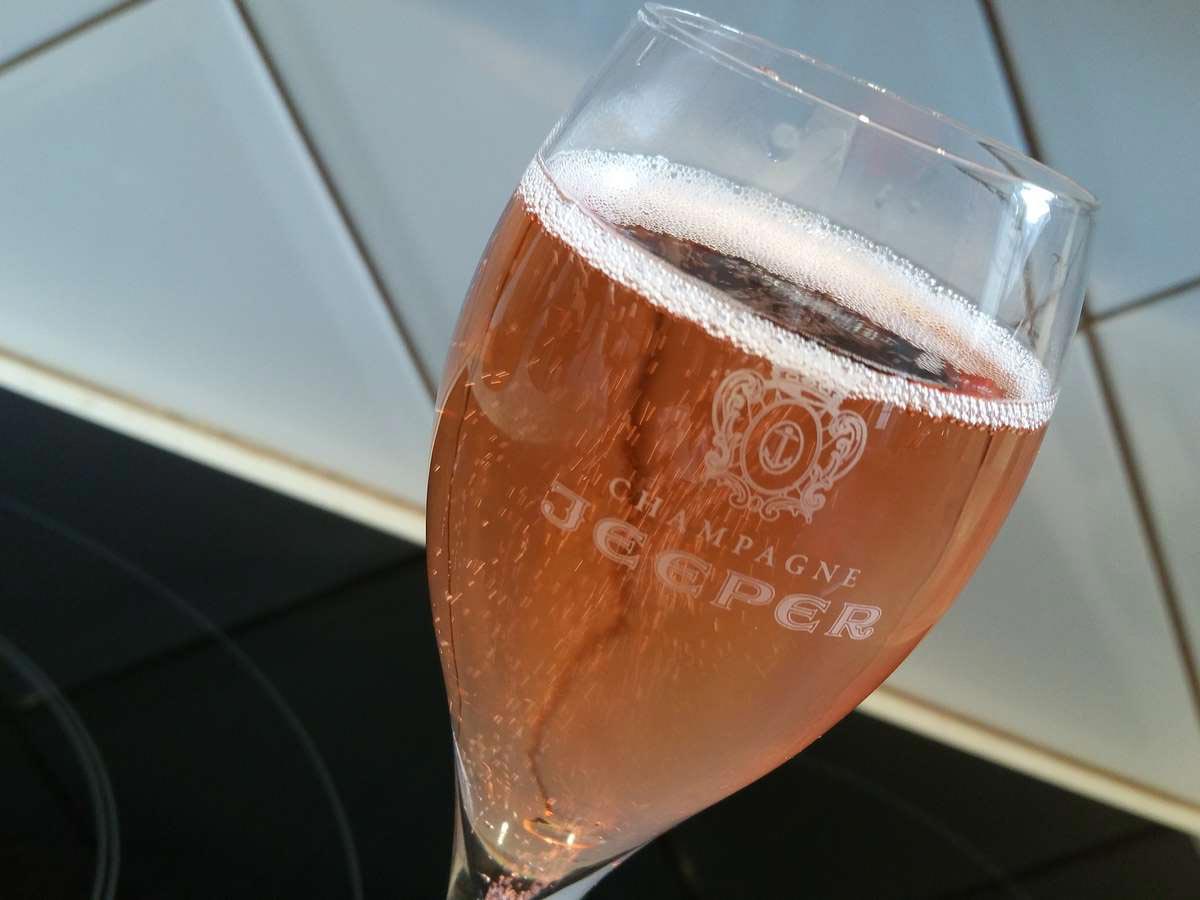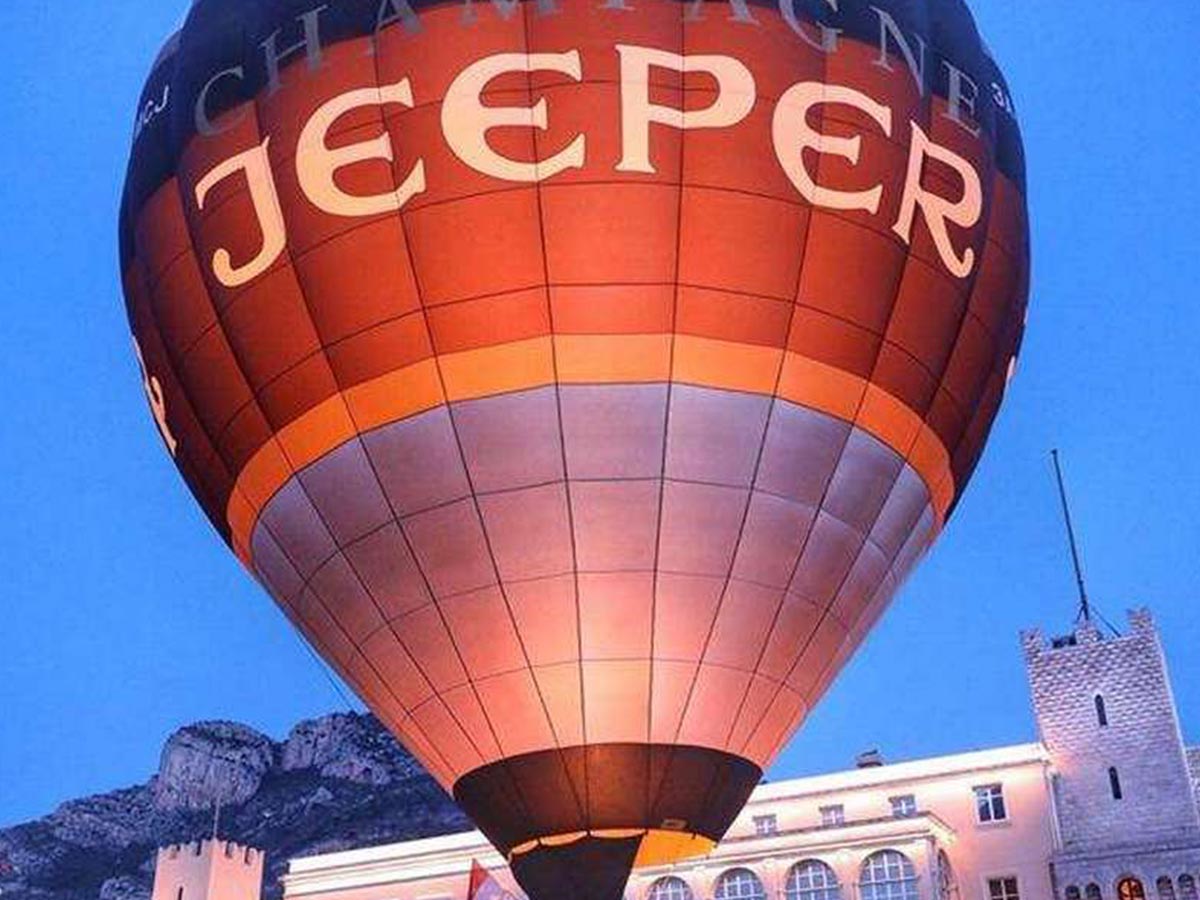 Continental
delta4x4 has been a development partner of Continental AG since 2003. The company was founded in 1871 and is today one of the market leaders in tire production with 85,000 employees. Together, delta4x4 and Continental AG developed a road-ready 23-inch tire for luxury off-road vehicles. The Continental company has been convincing with its quality and customer satisfaction since its inception.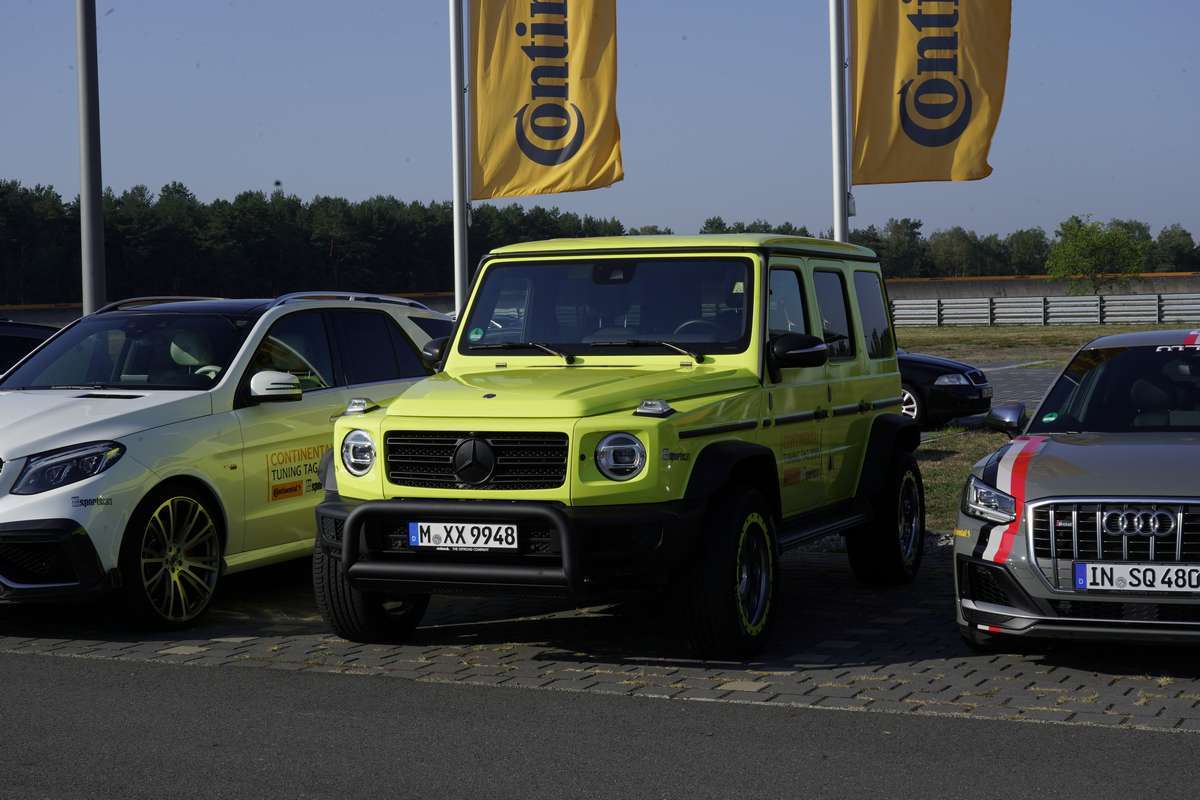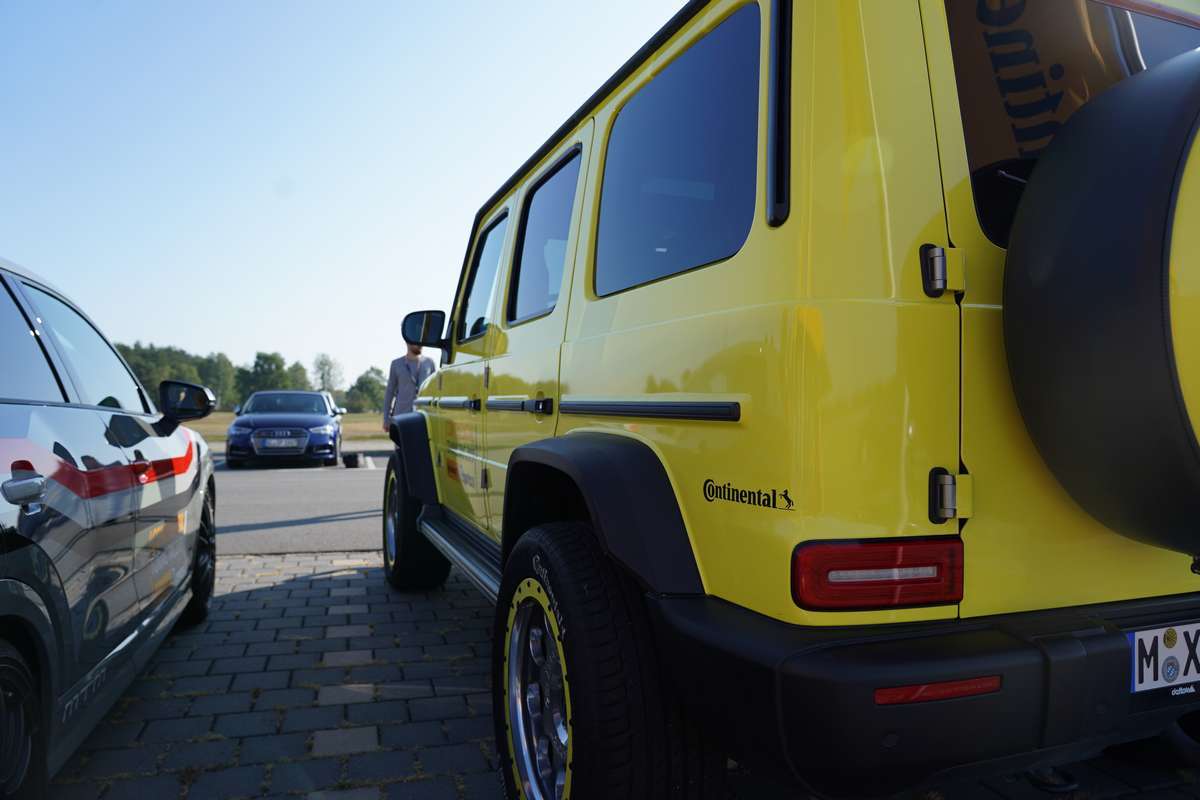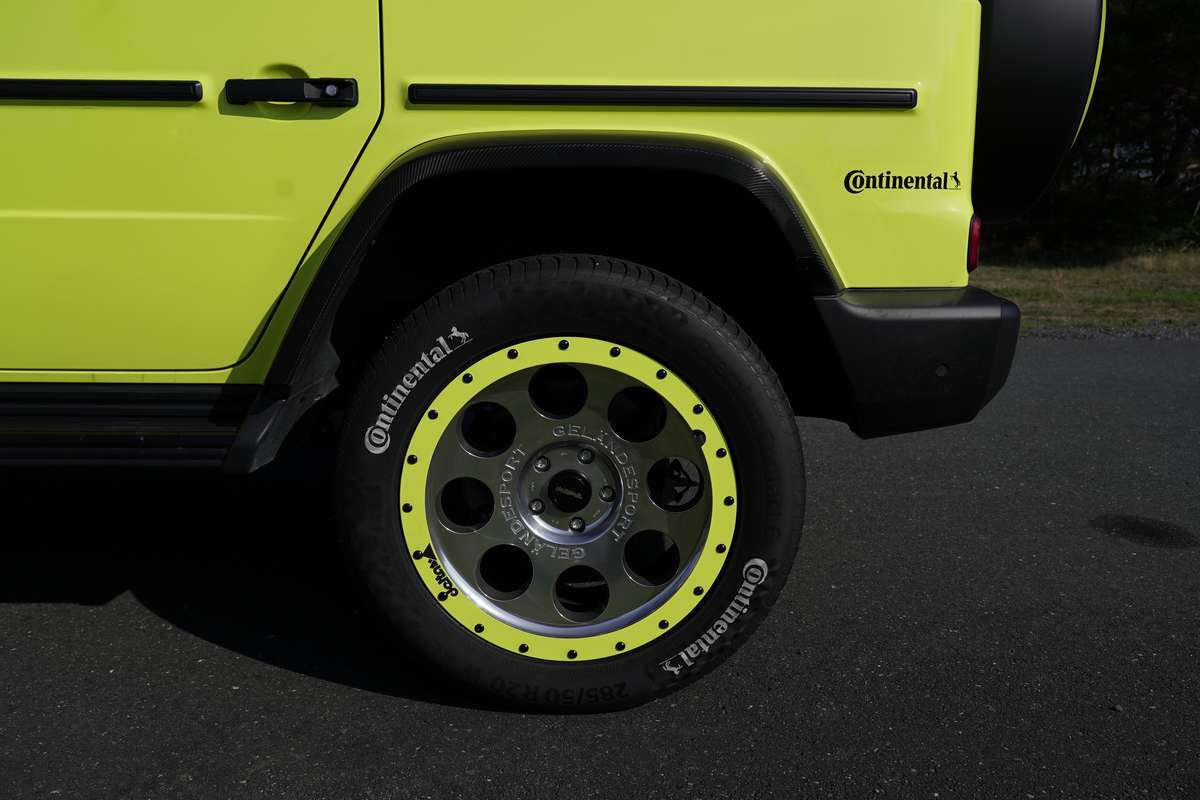 Cooper Tires
The Cooper Tire & Rubber Company, headquartered in Findlay, Ohio, USA, was founded more than 100 years ago by John F. Schaefer and Claude E. Hart after the acquisition of M Manufacturing Company from Akron. Today, Cooper is a global tire manufacturer. Since its inception, the company has acquired several sister and subsidiary companies and is a joint venture partner. Cooper Tires manufactures tires around the globe, from North America and Mexico to Europe and Asia.
Customer satisfaction comes first. This is supported by the fact that more than 430 million tyres have been produced in the last 100 years. Since 2015, the company has been one of the twelve largest tire manufacturers in the world. Brand names such as Cooper, Avon, Dean, Dick Cepek, Mastercraft and many more are common terms for true tyre fans. Cooper Tires offers a wide range of tyres for cars, SUVs and all-wheel-drive vehicles as well as light commercial vehicles for summer and winter applications in Europe.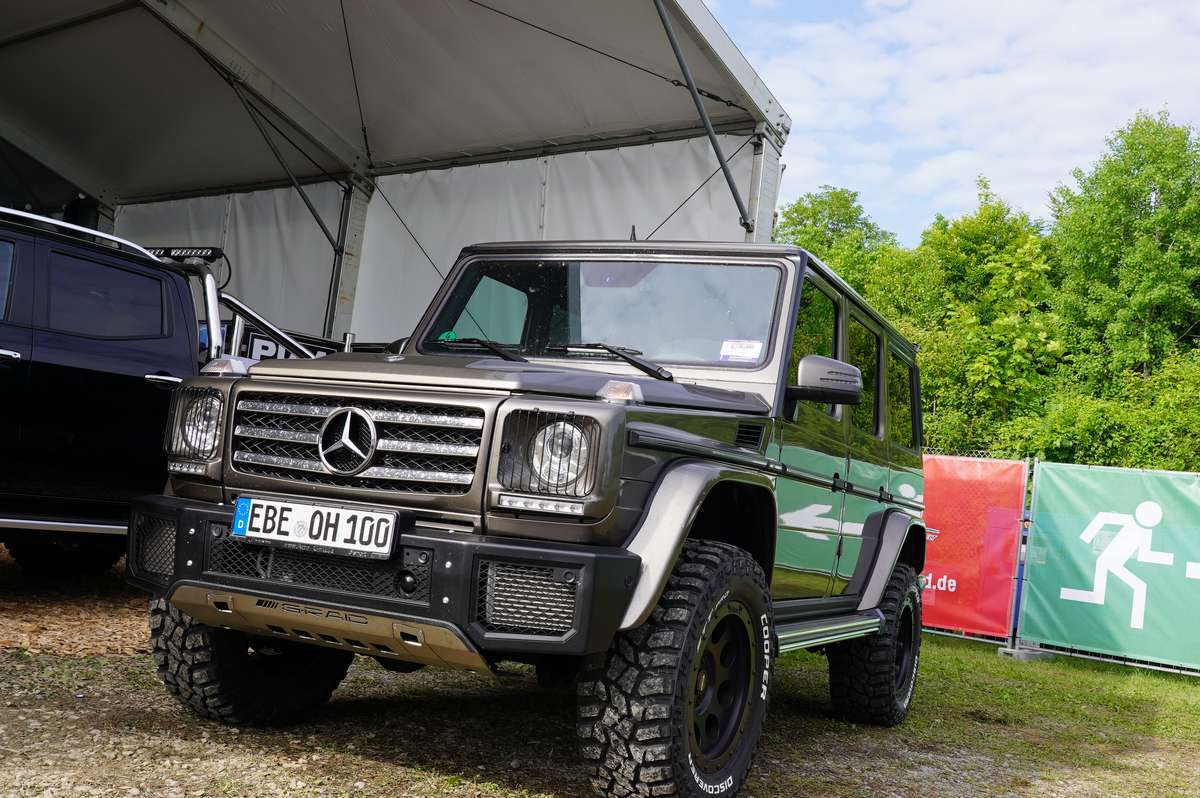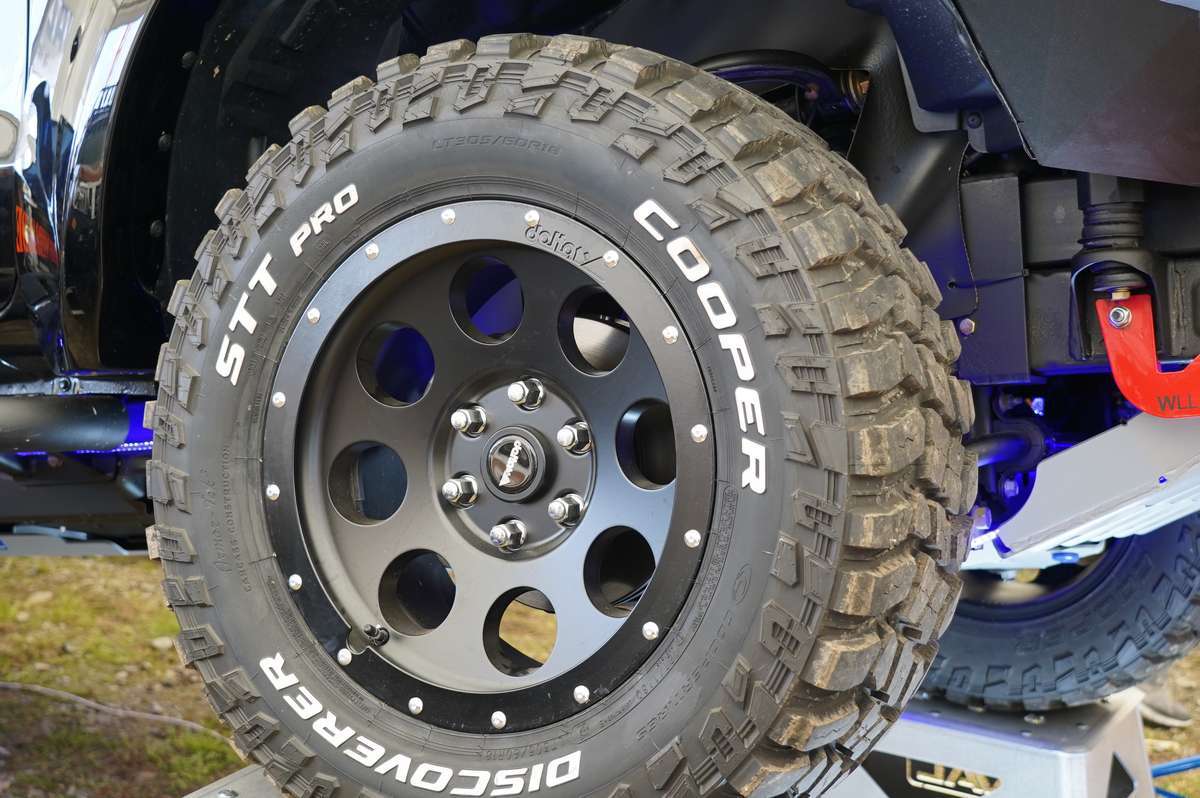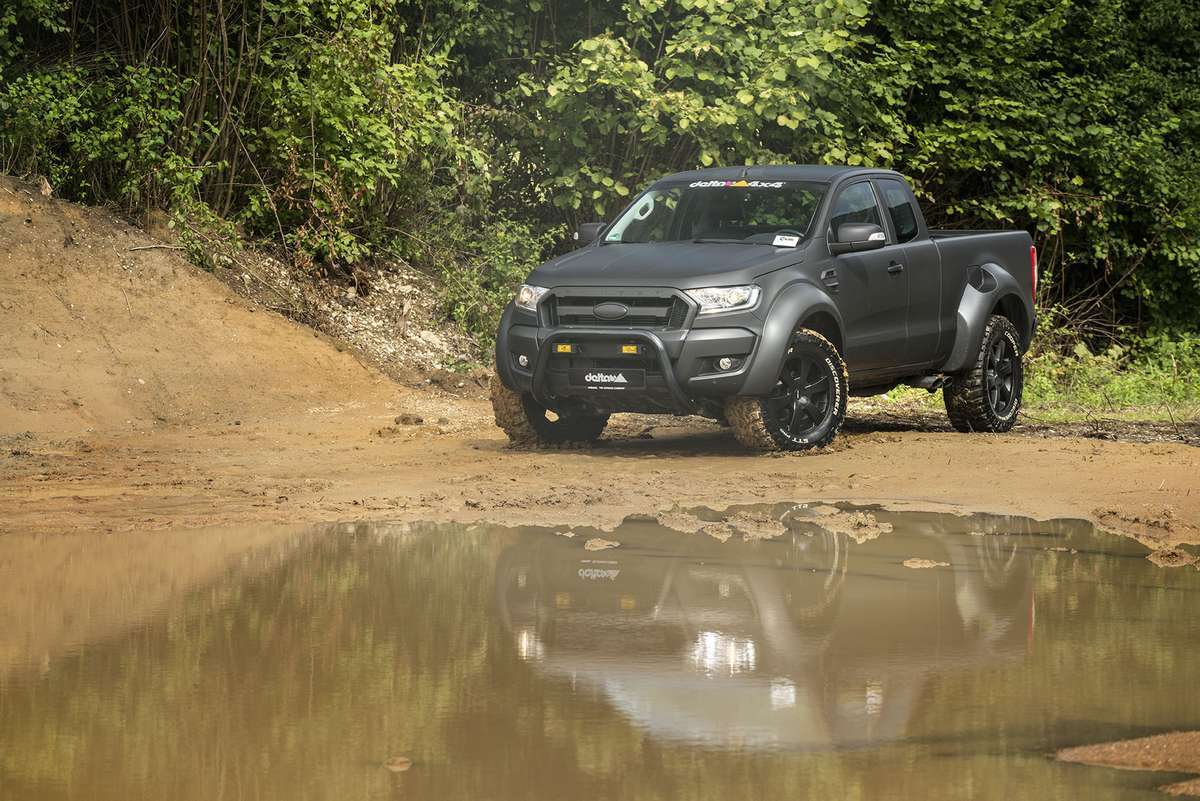 Mickey Thompson
Marion Lee Thompson, also known as "Mickey" Thompson, was and remains an American racing legend. It holds the most speed and long-distance records. In the 1960s, Mickey Thompson broke the 400 mph (about 650 km/h) limit for the first time. Since 1984, delta4x4 has been the company's proud and first official importer in Europe. Quality and driving fun that convinces every car lover.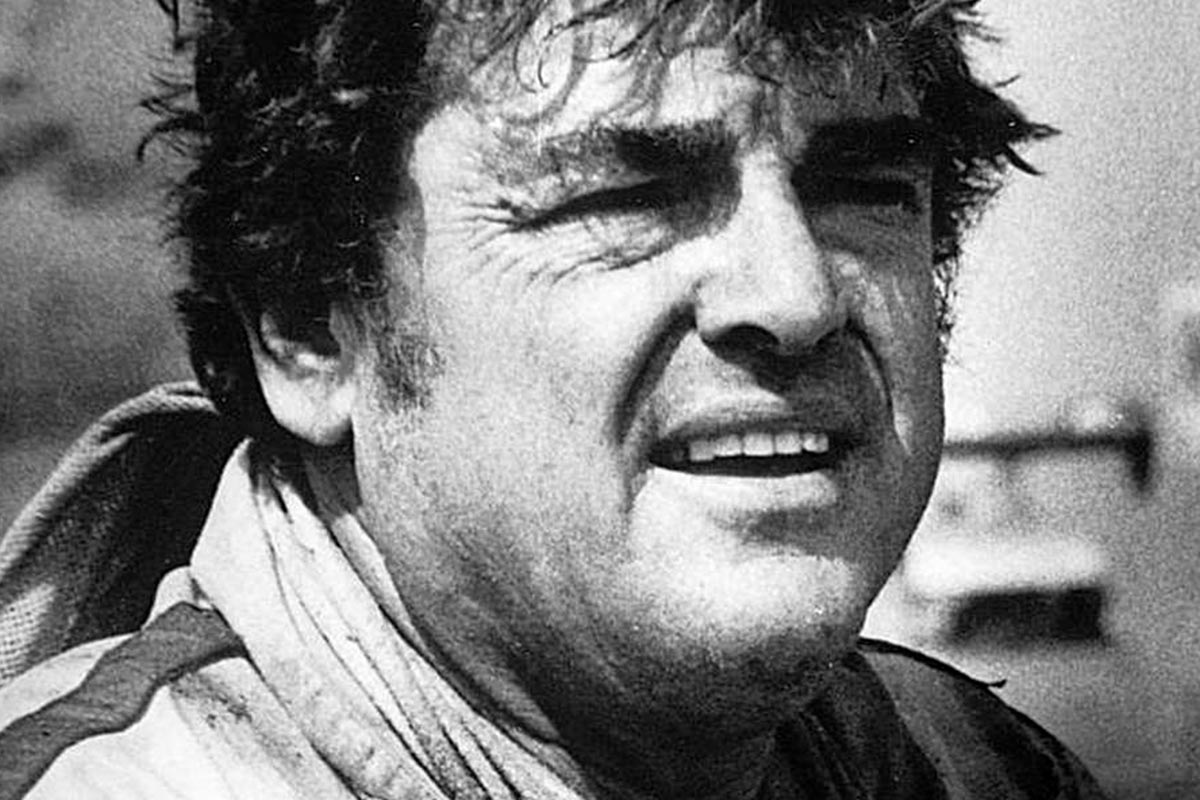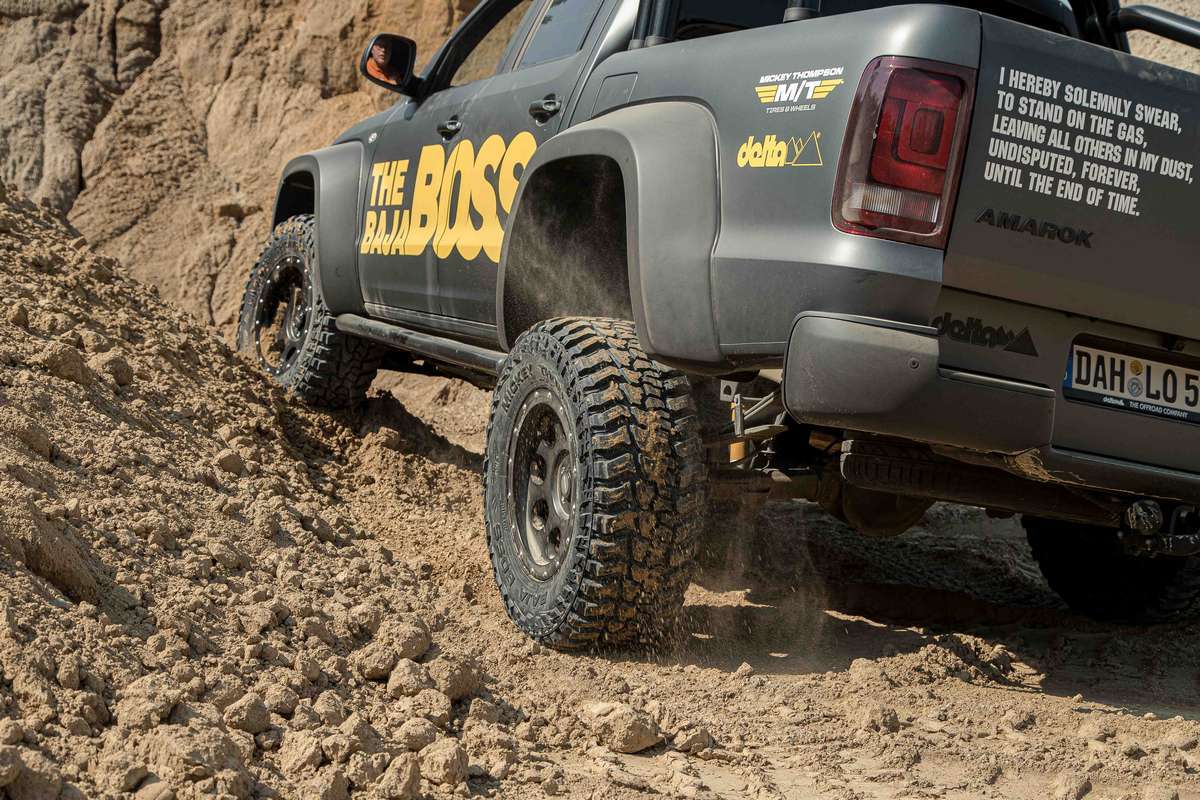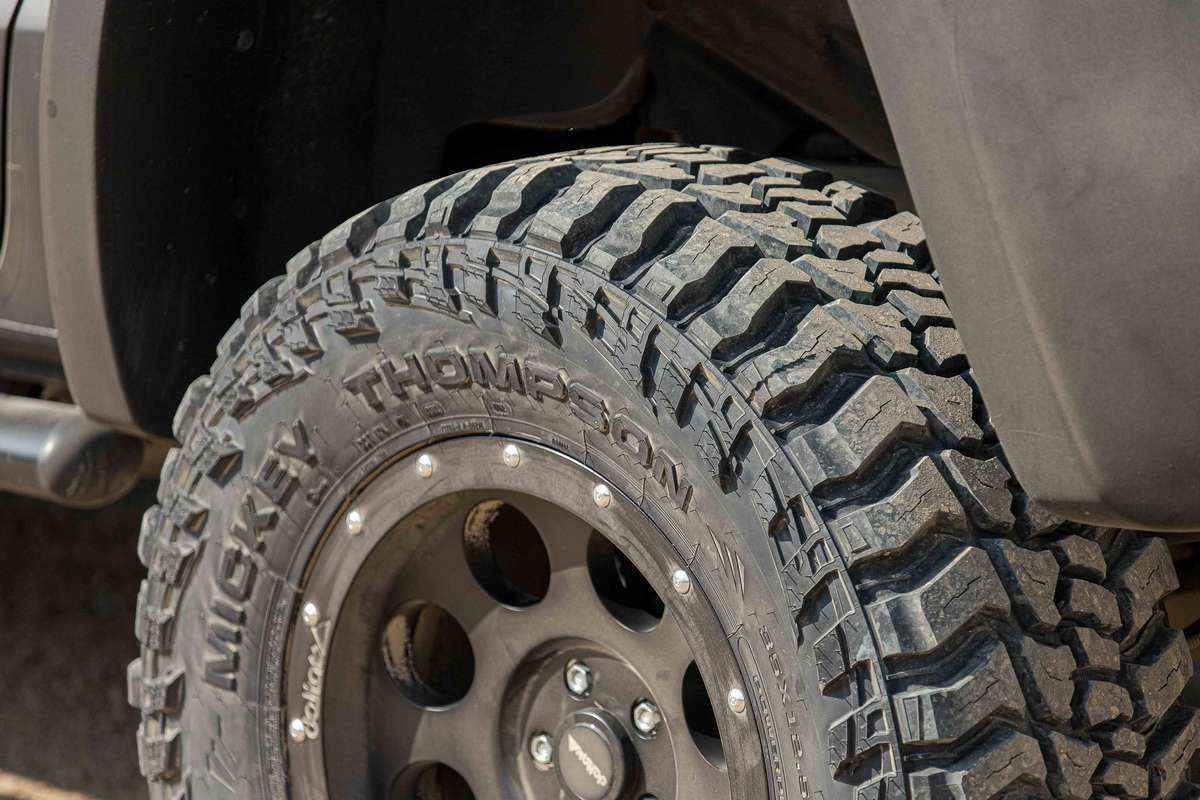 Loder Tire
Loder Tire was launched in 2018 to develop tires for SUV/4x4and caravans in dimensions that the major tire manufacturers do not offer. The 305/60R18 #AT 1 kicked off. This tyre is an all-rounder with a clearance of up to 180km/h and thanks to its snowflake, it can also be driven in winter.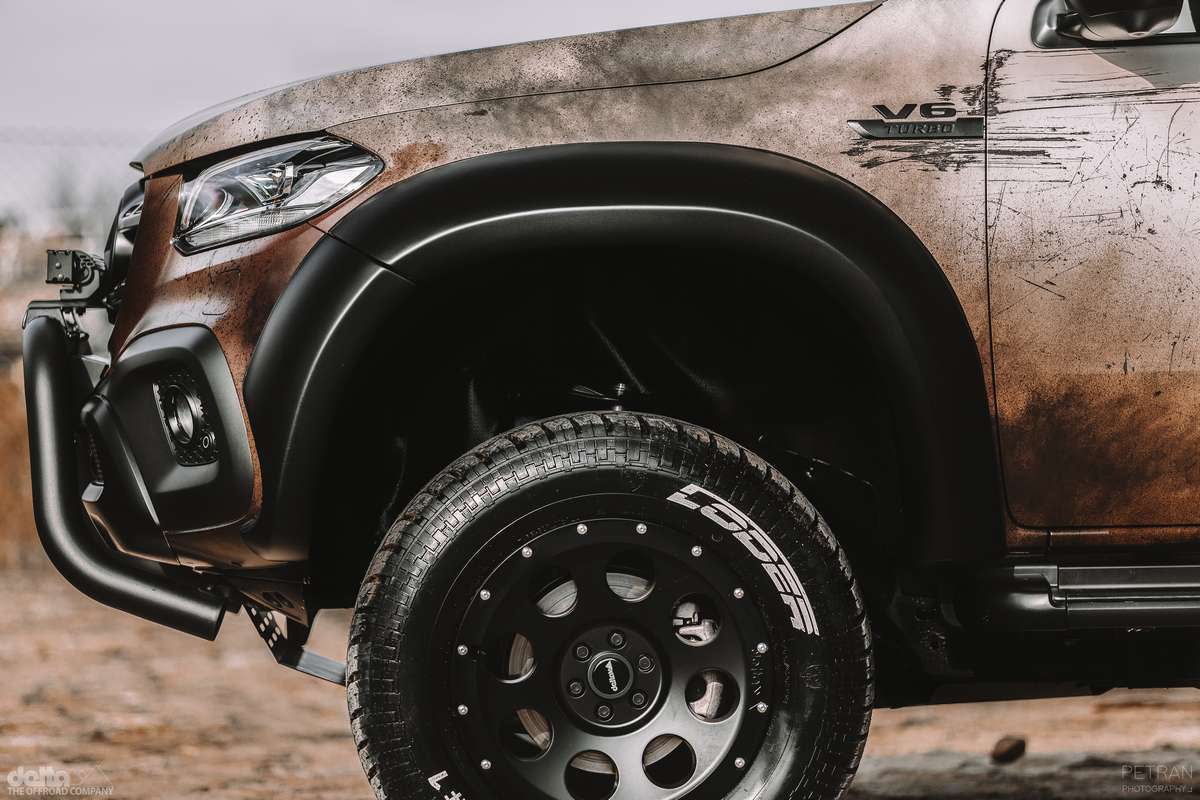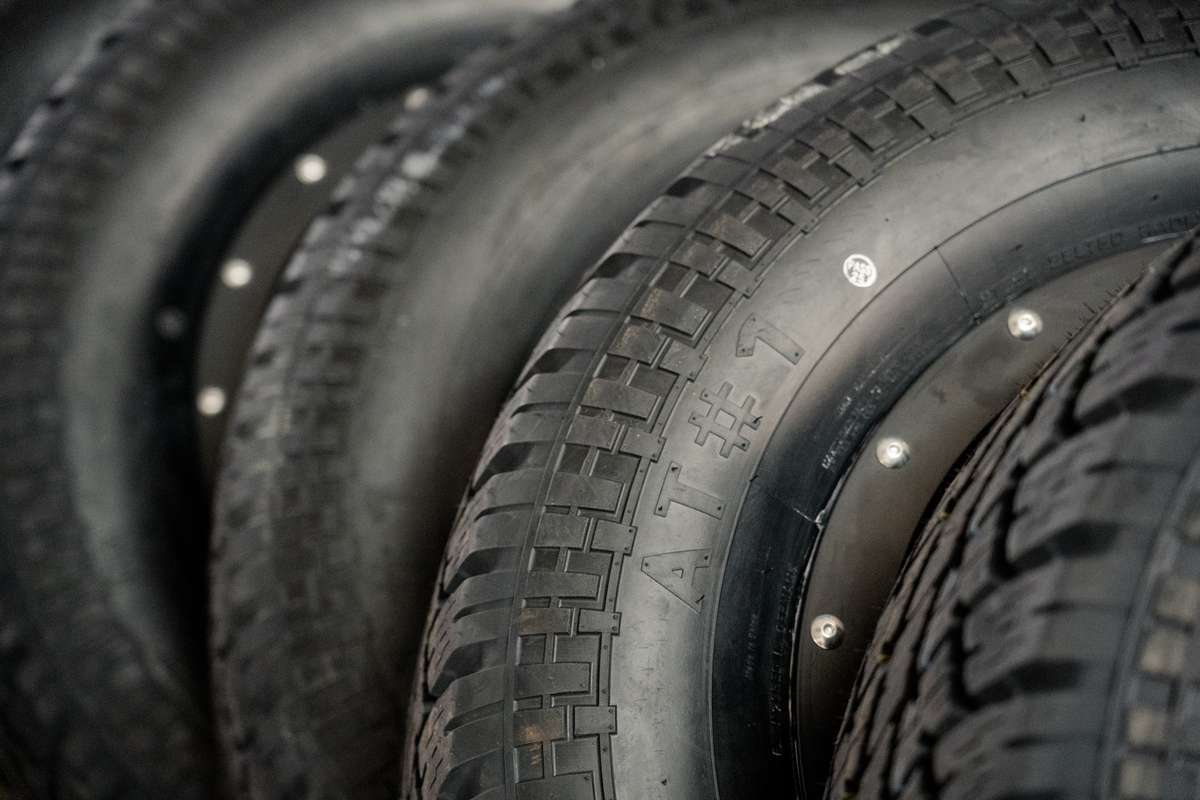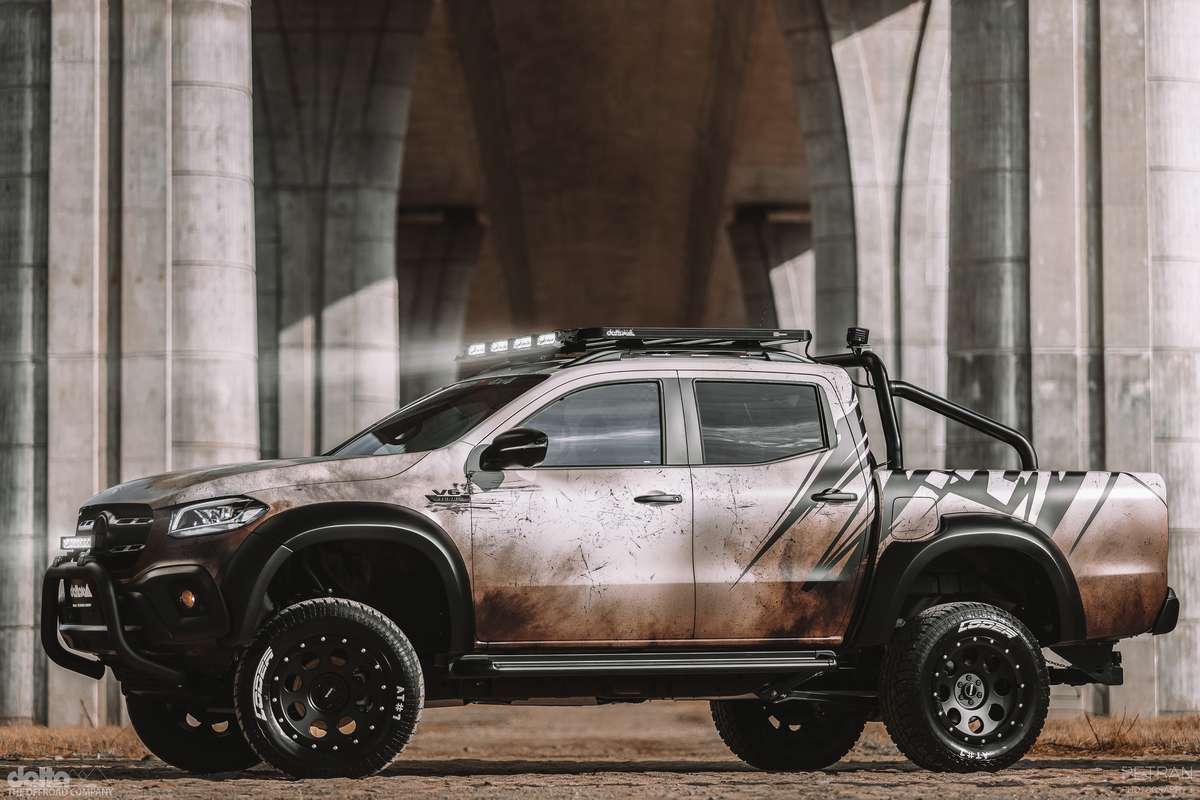 PIAA Rally Lights
PIAA is a renowned traditional japanese company that has been on the market for Rally Lights since 1963 and is especially famous for the LP series. PIAA is using the latest technology to enable demanding motorists to achieve optimum off-road lighting for their vehicle.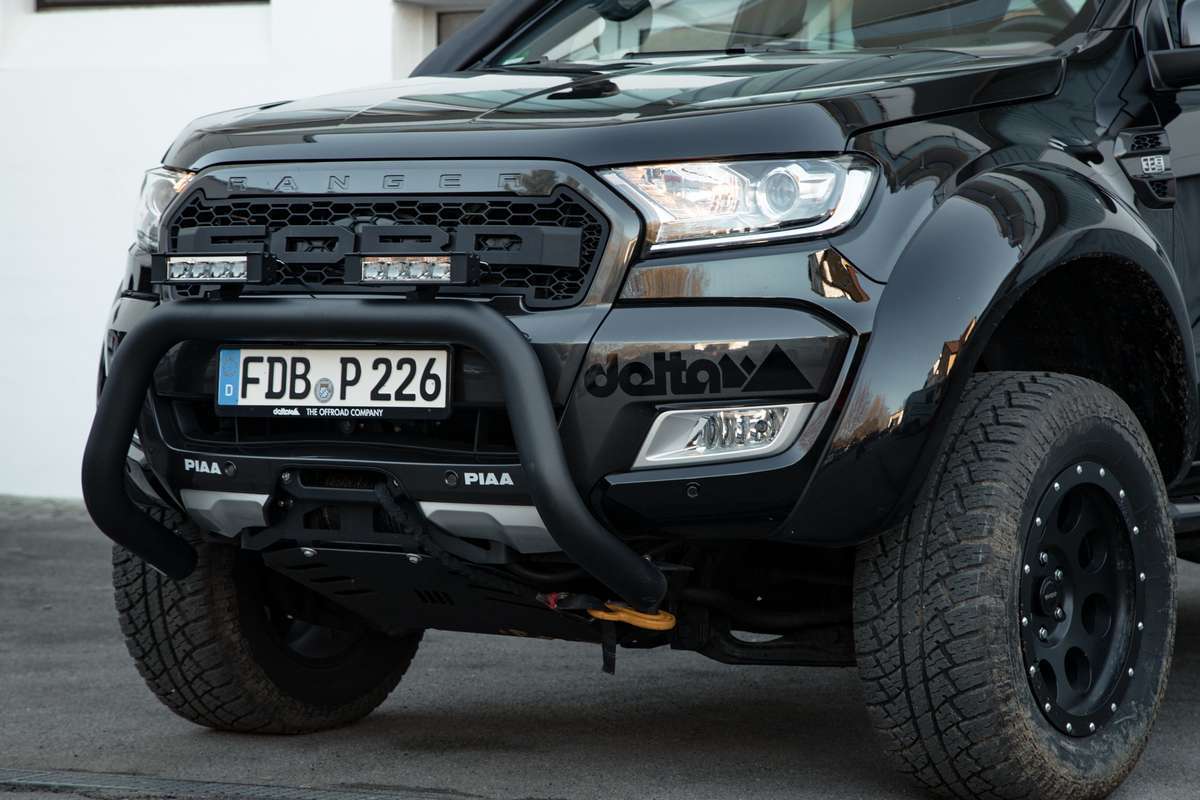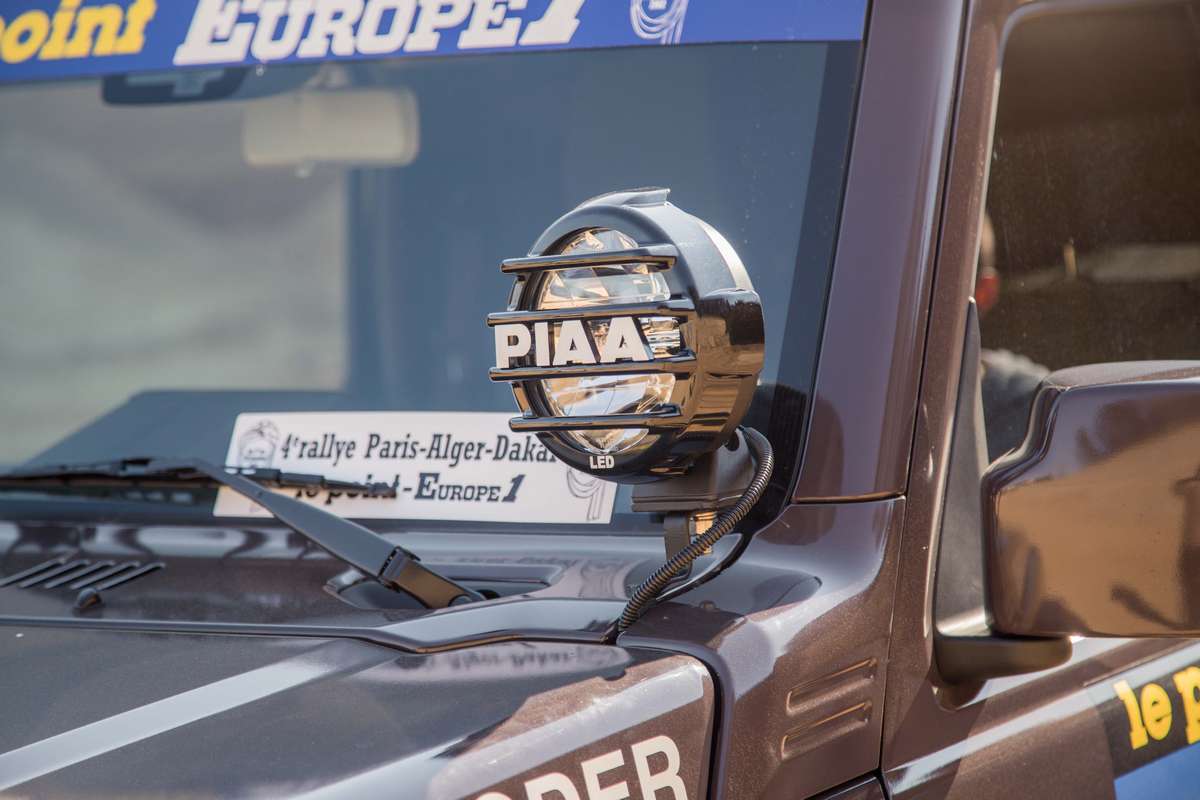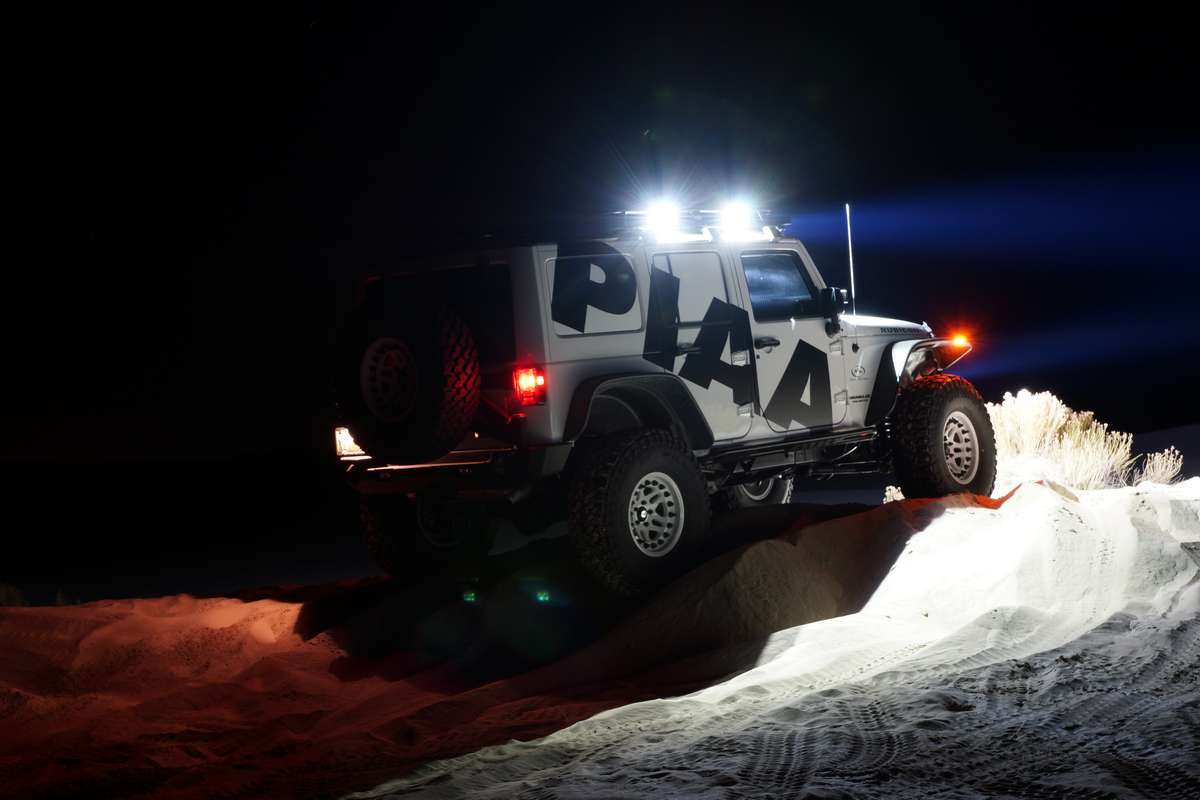 Yokohama
Yokohama offers state-of-the-art tire technologies developed in Japanese research laboratories and tested in demanding tests "on the toughest racetracks in the world" for road use. Thanks to the wide 4×4 program, Yokohama is a valuable partner for delta4x4.