Maximaler Style für Porsche 992 und Mercedes Sprinter Hymer Grand Canyon S 4×4

Delta4x4 und Vagabund haben ihre Kräfte gebündelt, um den Porsche 992 und den Hymer Grand Canyon S Sprinter auf ein neues Level zu heben. Mit Delta4x4s umfangreichem technischen Know-how und Vagabunds kreativem Design-Talent haben sie ein Team gebildet, das bereit ist, den Status Quo zu sprengen und neue Maßstäbe in der Offroad-Szene zu setzen.

Die Kooperation zwischen den beiden Unternehmen hat zu einem atemberaubenden Umbau geführt. Der Porsche 992 wurde von Delta4x4 um 80 mm höhergelegt und mit robusten Offroad-Rädern ausgestattet, um auch auf unwegsamem Terrain eine hervorragende Performance zu gewährleisten. Der Sprinter wurde ebenfalls höhergelegt und mit All Terrain Rädern und PIAA Scheinwerfer versehen, um seine Offroad-Fähigkeiten zu steigern.
Aber der wahre Clou bei diesen beiden Fahrzeugen ist zweifellos das Design. Vagabund hat mit seinem einzigartigen Sinn für Ästhetik eine markante Optik geschaffen, die die Blicke auf sich zieht.
"Wir wollten ein neues Maß an Performance und Design erreichen", sagt ein Sprecher von Delta4x4. "Und ich denke, wir haben es geschafft. Diese Fahrzeuge sind nicht nur äußerst leistungsfähig, sondern auch unglaublich cool anzusehen. Wir können es kaum erwarten, zu sehen, wie unsere Kunden sie in die freie Natur entführen."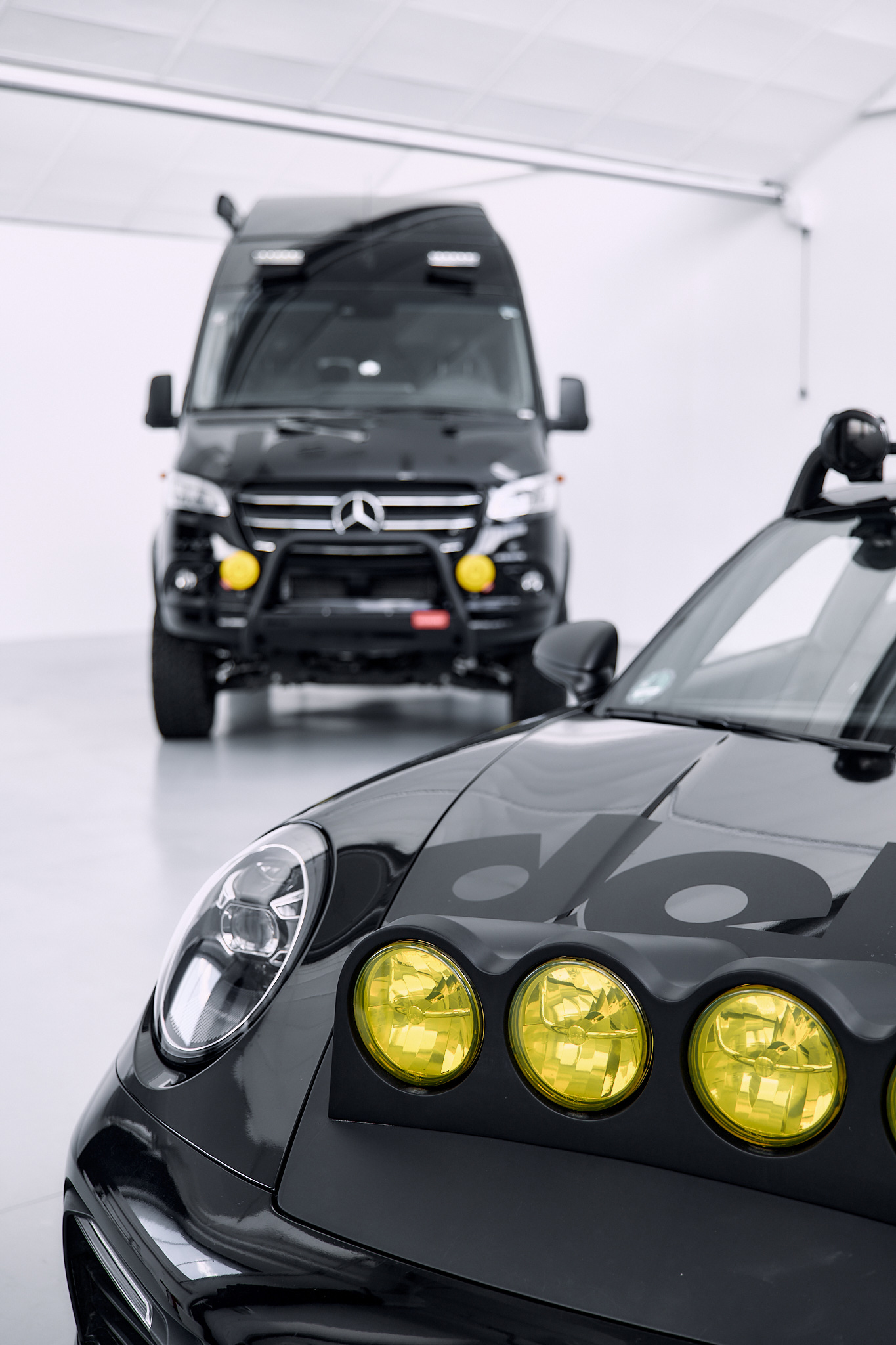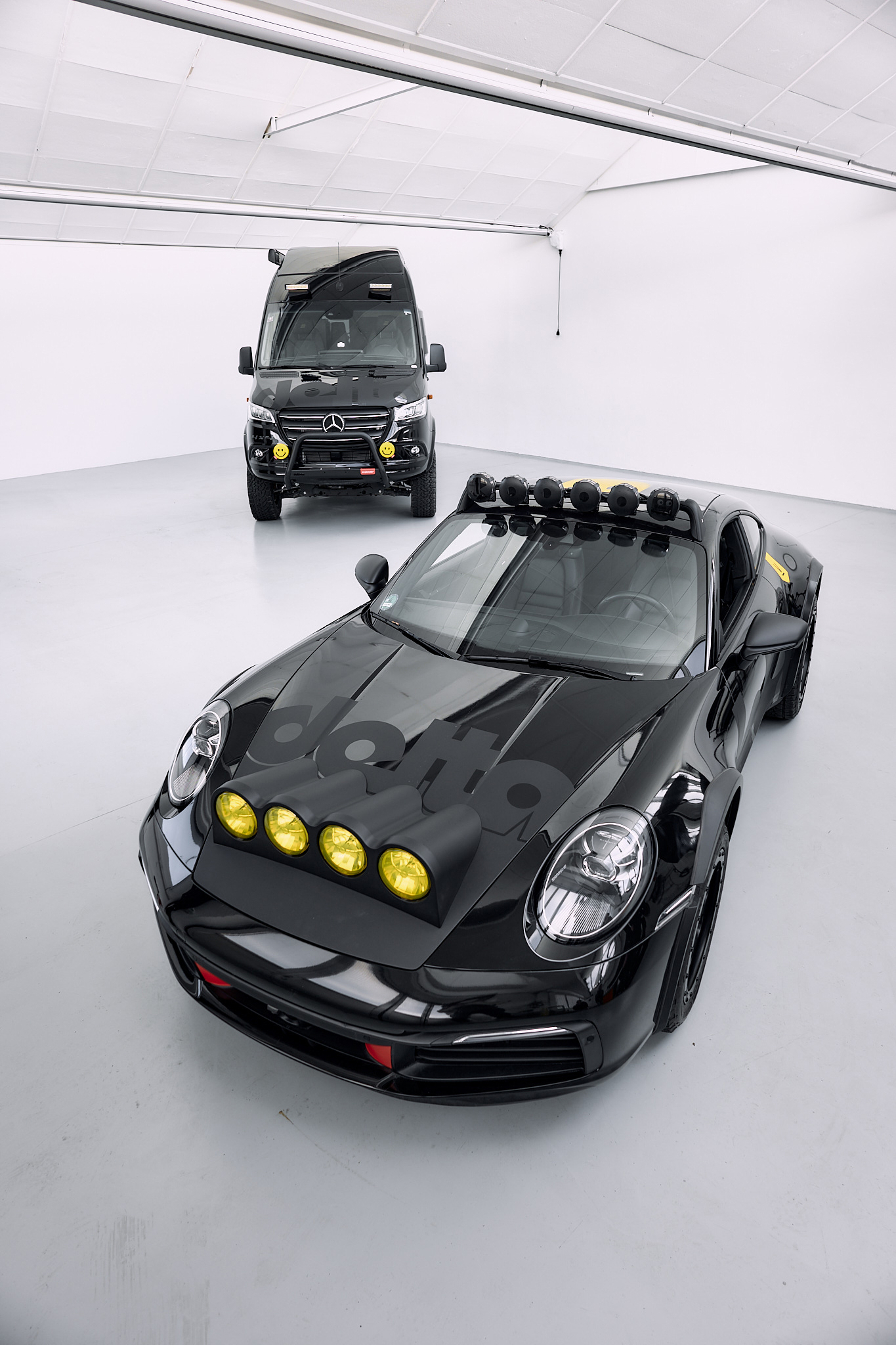 Die Kooperation zwischen Delta4x4 und Vagabund ist ein echtes Beispiel dafür, was passieren kann, wenn Talente aus verschiedenen Bereichen zusammenkommen. Ihre Zusammenarbeit hat zu einem Umbau geführt, der die Grenzen der Leistungsfähigkeit und des Designs sprengt. Auf Ihrer Suche nach einem Offroad-Fahrzeug, das sowohl funktional als auch stilvoll ist, könnte der von Delta4x4 und Vagabund umgebaute Porsche 992 oder Mercedes Sprinter vielleicht genau das Richtige sein.
Vagabund X delta One of Porsche 911
delta4x4: Klassik B Felgen, Continental ATR Reifen, PIAA Scheinwerfer, Höherlegung Bilstein/Eibach , Verbreiterung, Hood
Vagabund: 100% Style, Antenne
Preis auf Anfrage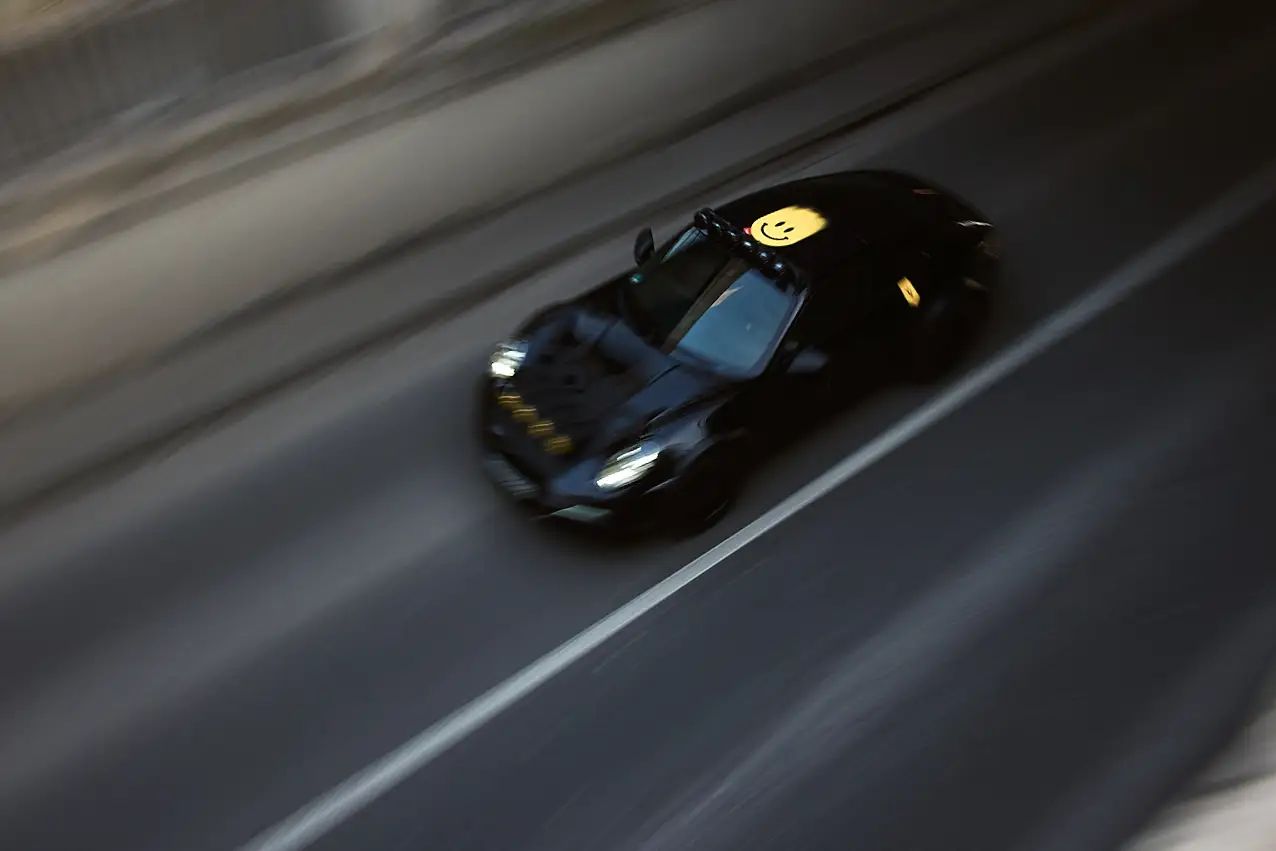 Vagabund x delta4x4 One of Mercedes Sprinter 4×4 Hymer Grand Canyon S
delta4x4: Klassik B Felgen, BF Goodrich Reifen, 40mm Höherlegung, PIAA Scheinwerfer, Frontbügel
Vagabund: 100% Style, Smily Cover for PIAA Scheinwerfer
Preis auf Anfrage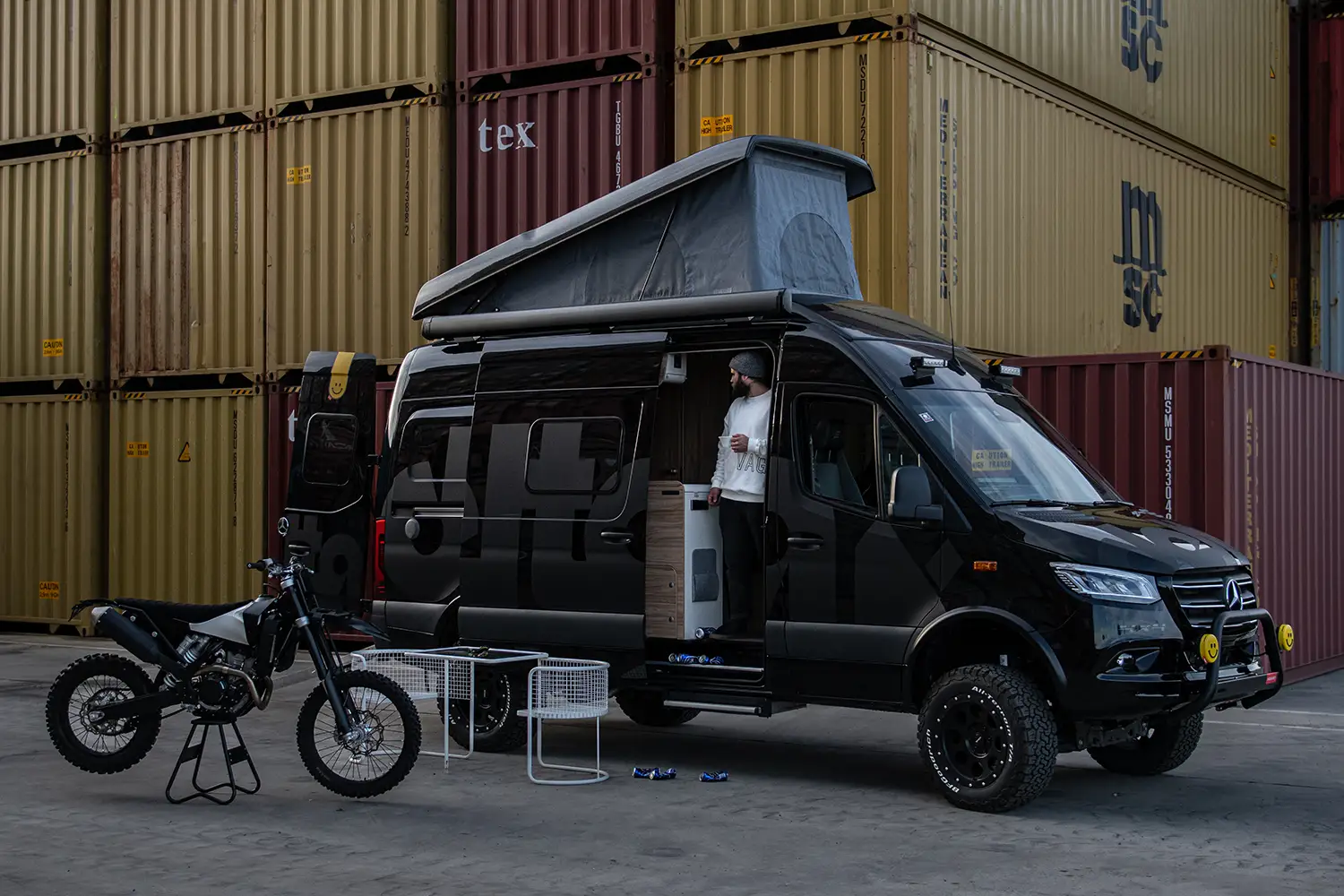 INTERPRETING THE STATUS QUO.

MINUS THE BULLSH*T.
Beteiligt an diesem Projekt waren:
delta4x4, Vagabund, Meilenmacher, PIAA, Continental, BF Goodrich,  Hymer Zentrum Sulzemoos
Fotograf: Joel Kernasenko
Fotograf: Gabriel Hauer