Fender flares for your vehicle: delta4x4 has what it takes
Are you looking for a high-performance partner for fender flares and wheel spacers? Then, we at delta4x4 are the right partner. For your VW T6, Ford Ranger, VW Amarok and other vehicles, we carry out this tuning measure with utmost care. It not only protects your Mitsubishi L200, Mercedes X-Class or another off-road vehicle, it also changes its handling performance. You gain driving stability, and there is a decreased tendency to roll over. In general, there are three versions of fender flares. There are fender flares made of rubber, metal and fender flares made from a moulded part out of plastic which is tailored to fit the individual vehicle. The rubber fender flare is very flexible when it comes to mounting it to the existing contour. Plastic and metal fender flares are not as flexible, but they look stylish. Tuning fans tend to stay away from moulded parts. We would be happy to provide you with more detailed information on fender flares with a rubber profile. We also cover other topics such as wheel covers, wide body and small fender flares. Get in touch with us today!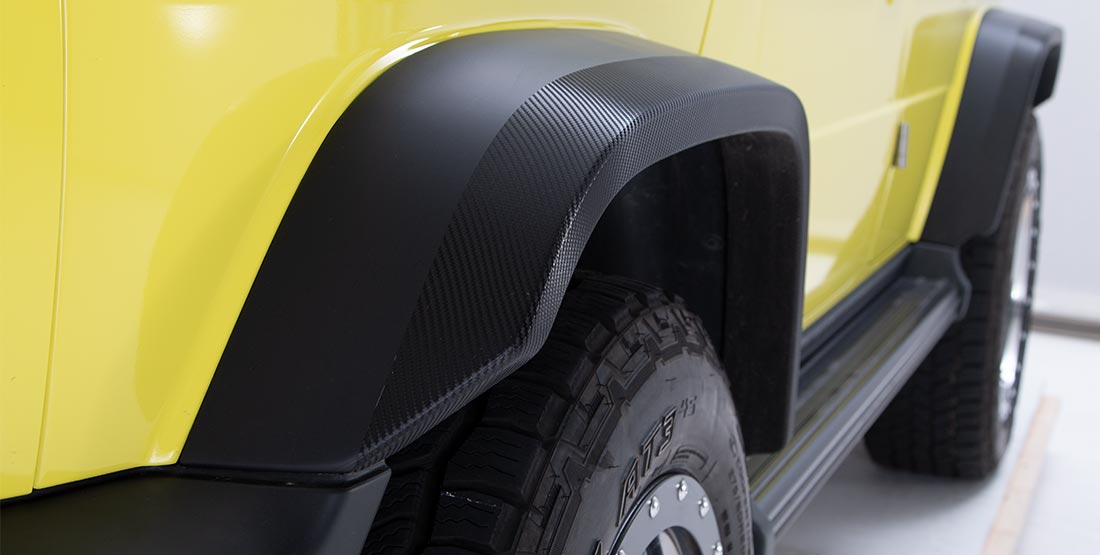 Fender flares: the best for you
You trust in the quality of your vehicle. That is the reason you selected this high-performance automobile and brands such as BF Goodrich, Yokohama, Cooper Tire and Mickey Thompson. Please make no mistake; you should not make any compromises when it comes to fender flares. Do not settle for anything less than the best. Contact us today. We can show you the benefits of rubber fender flares. They can be easily mounted to different vehicle types. Assembly is quick, and TÜV requires no entry. Furthermore, rubber is virtually indestructible and can take on any of your adventures.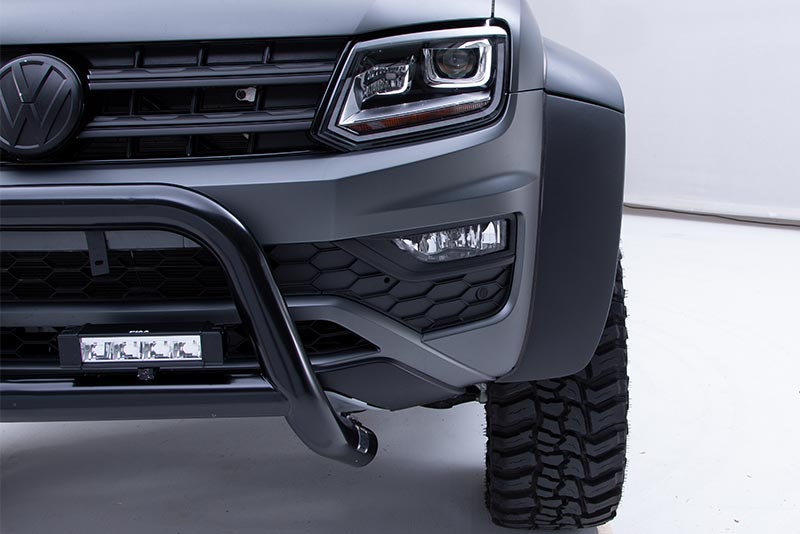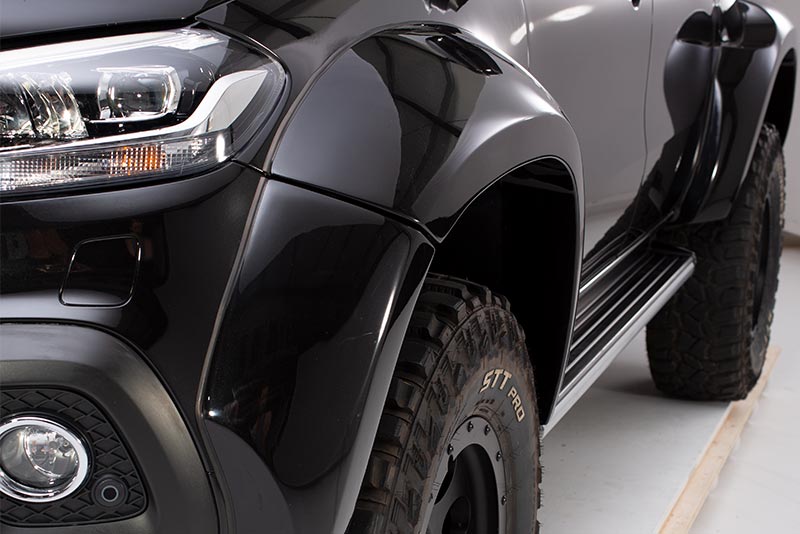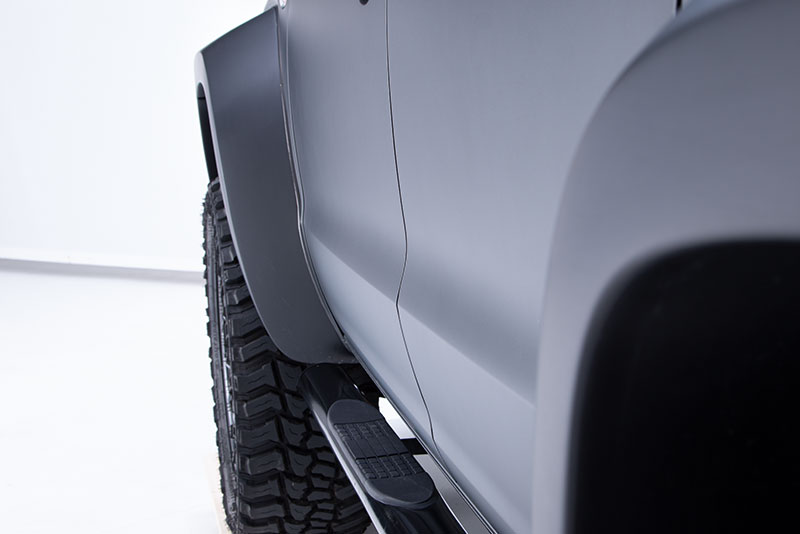 Fender flares: elegant and practical
Our solutions for fender flares are elegant and practical. As an expert for four-wheelers, we guarantee 100% product satisfaction. Please note that special, vehicle-specific fender flares must be registered. Usually, a parts certificate must also be issued. We at delta4x4 can assist you in all of these matters. You will be amazed at the result: Your vehicle looks more massive and drives differently. If you are still unsure, whether you want to have fender flares installed, speak with like-minded people. You will see: Whoever has this smart and high-quality tuning performed, achieves long-lasting benefits. Soon, you will no longer be able to recall how your vehicle looked without fender flares.
Fender Flares: trust the experts
We atdelta4x4 have built our company on three pillars, precision, innovation and customer satisfaction. Furthermore, the increase in environmental awareness is just as important to us as new legal requirements. We focus intensely on legal matters and technical advancements to offer you the best while complying with all legal provisions. Thanks to our many years of experience and our commitment, we are one of the largest experts for off-road vehicles and SUVs in German-speaking countries. Take a look at our online shop to see what our top products have to offer!