Suspension lift: for more comfort and agility
Body lift? Why would you do that? Most automobile drivers are familiar only with lowering sports cars and other vehicles. However, doing that would be counterproductive with off-road vehicles, SUVs and pick-ups. Instead, the goal is to raise the robust vehicles for the countryside, and the city is to raise  them. New terrain is cleverly created since the chassis clearance can increase by valuable centimetres regardless of the vehicle. The driver gains agility and comfort. But this is not the only advantage. More room is also created in the wheel well, and bigger tyres can be mounted to the off-roader. The ramp and gradient angles are optimised – both in the front and back. Since you now sit higher, you gain a better overview of the traffic. It is also noteworthy that a suspension lift also means an enhancement of the visual appearance: The vehicle has a tougher, a more impressionable presence. We at delta4x4 have made suspension lifting of off-road vehicles our specialty.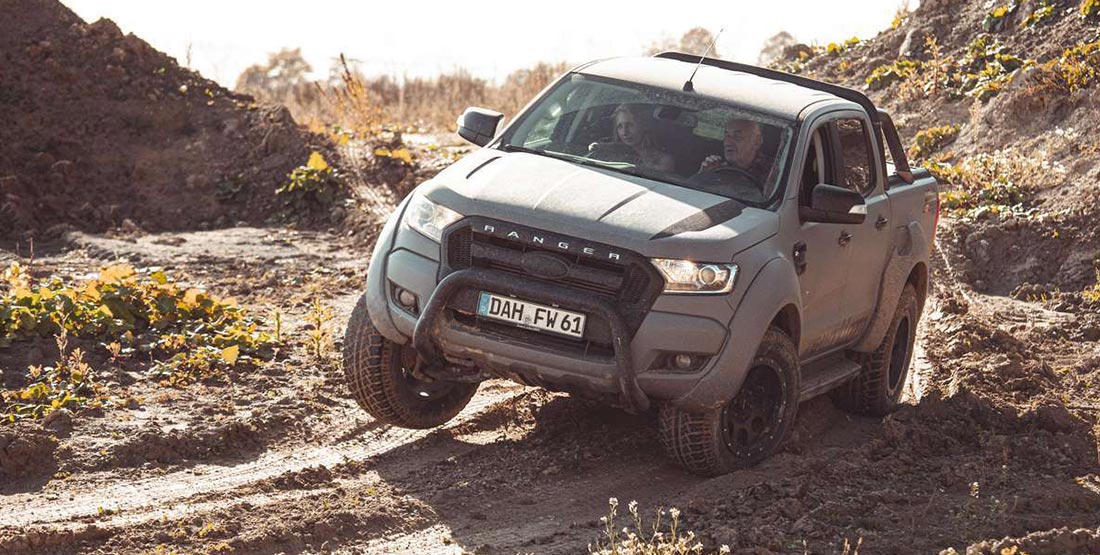 Suspension lifts: different systems
There are different systems available to implement a suspension lift. In some cases, they can be combined to create the perfect conversions within the scope of a suspension lift. They involve certain technical challenges because off-road springs and spring distances must be perfectly coordinated. The suspension lift creates a higher vehicle centre of gravity which increases the tendency to rollover. This must be counteracted. In addition, your vehicle should still exhibit the same dynamic handling. Important for the suspension lift is the information specified in the TÜV documents and in the spring distance suspension lift kit. Guidelines regarding the minimum spring distance and a pedestrian impact protection are crucial for the suspension lift.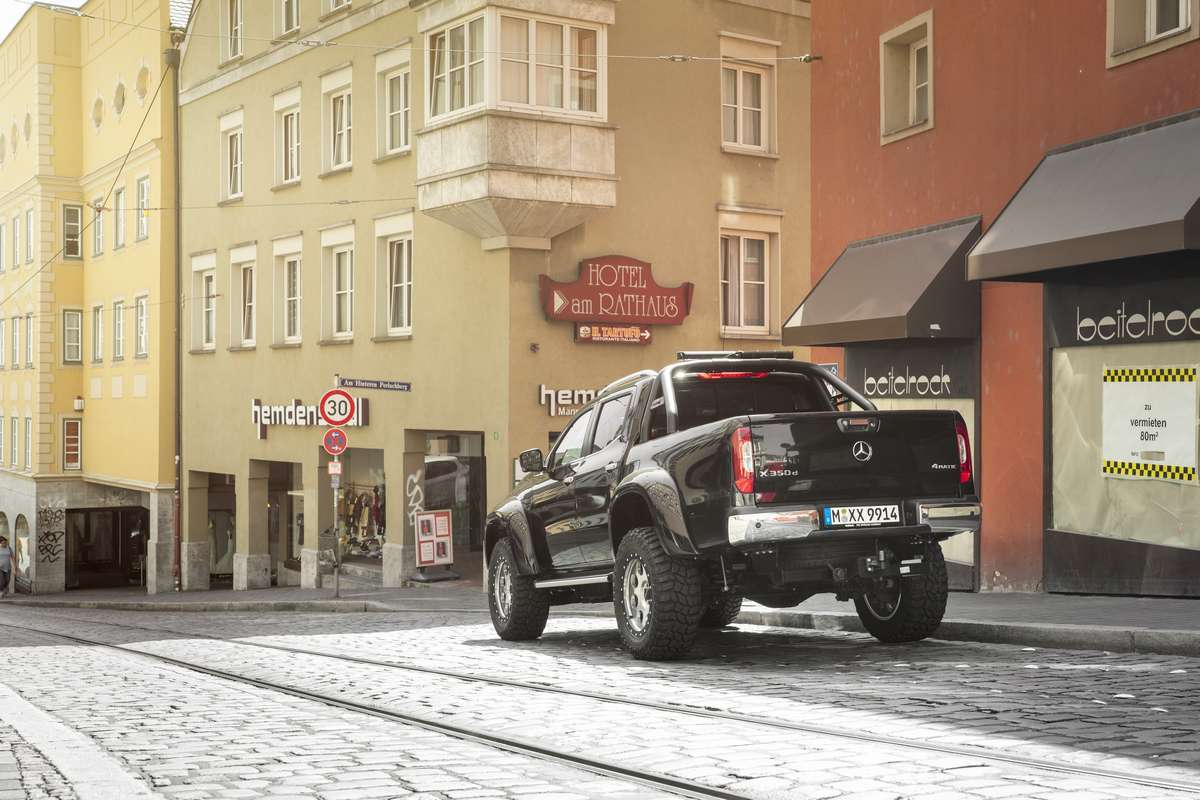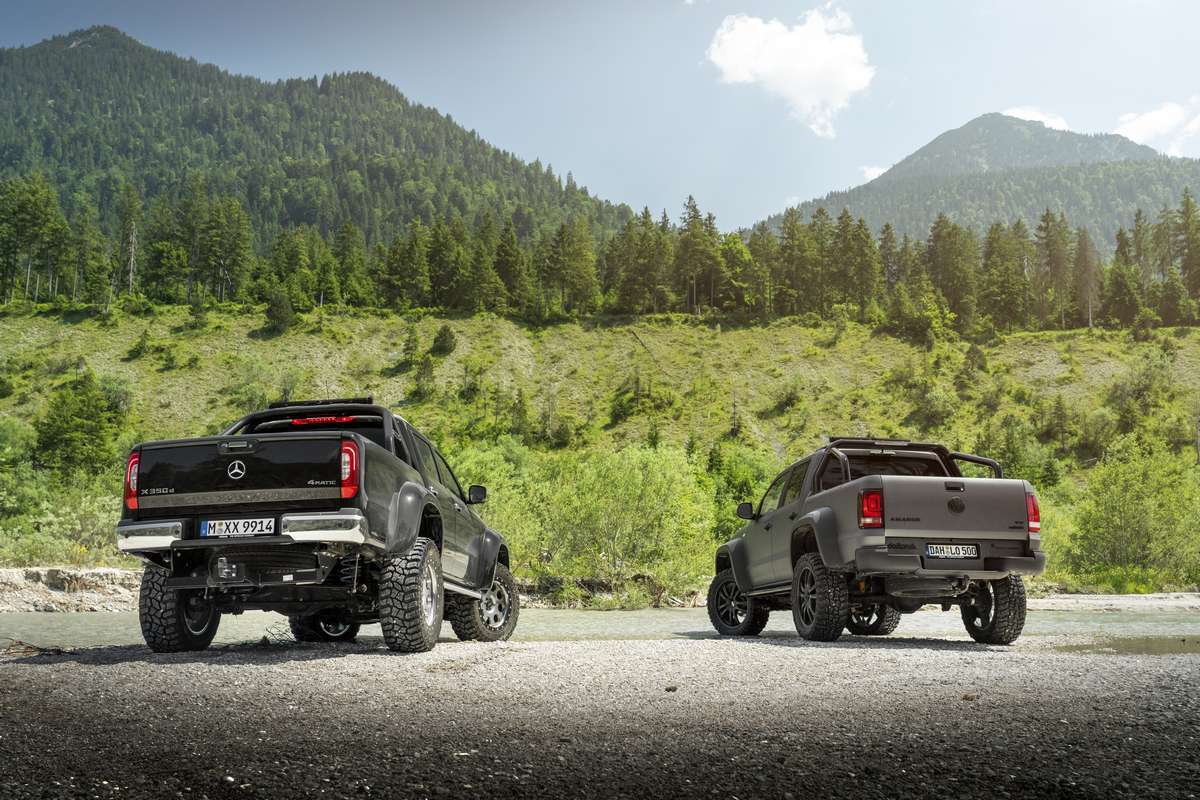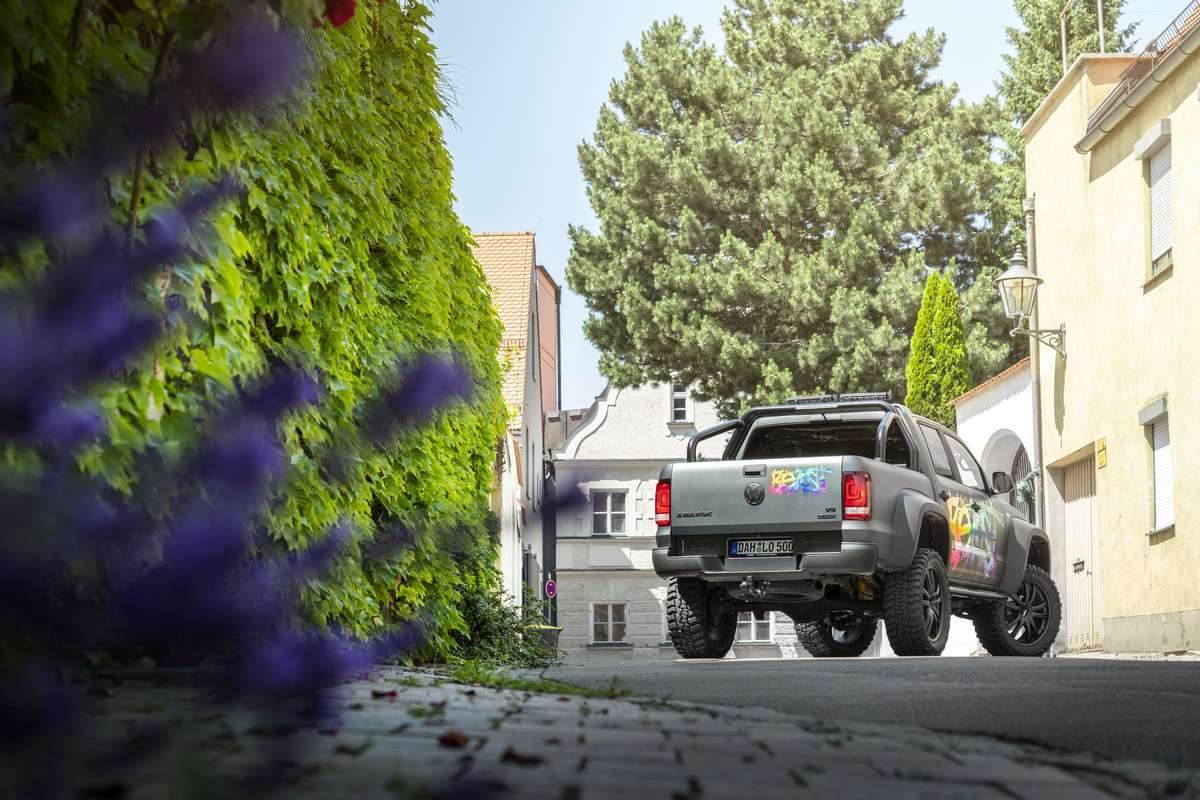 A classic for the suspension lift: Body Lift Kit
When it comes to a stylish and reliable suspension lift from delta4x4, body lift kits are a classic and are used for off-road vehicles and pick-ups with ladder frames. By using this kit, the car body can be raised by 40, 50 or an amazing 100 millimetres depending on the request. What do you say to that? delta4x4 performs the suspension lift by using body lift kits for automobiles such as Ford Ranger, VW Amarok, Nissan NP300 Navara and other vehicles. Feel free to ask us about our body lift kits today. Contact us, and we will provide you with extensive advice!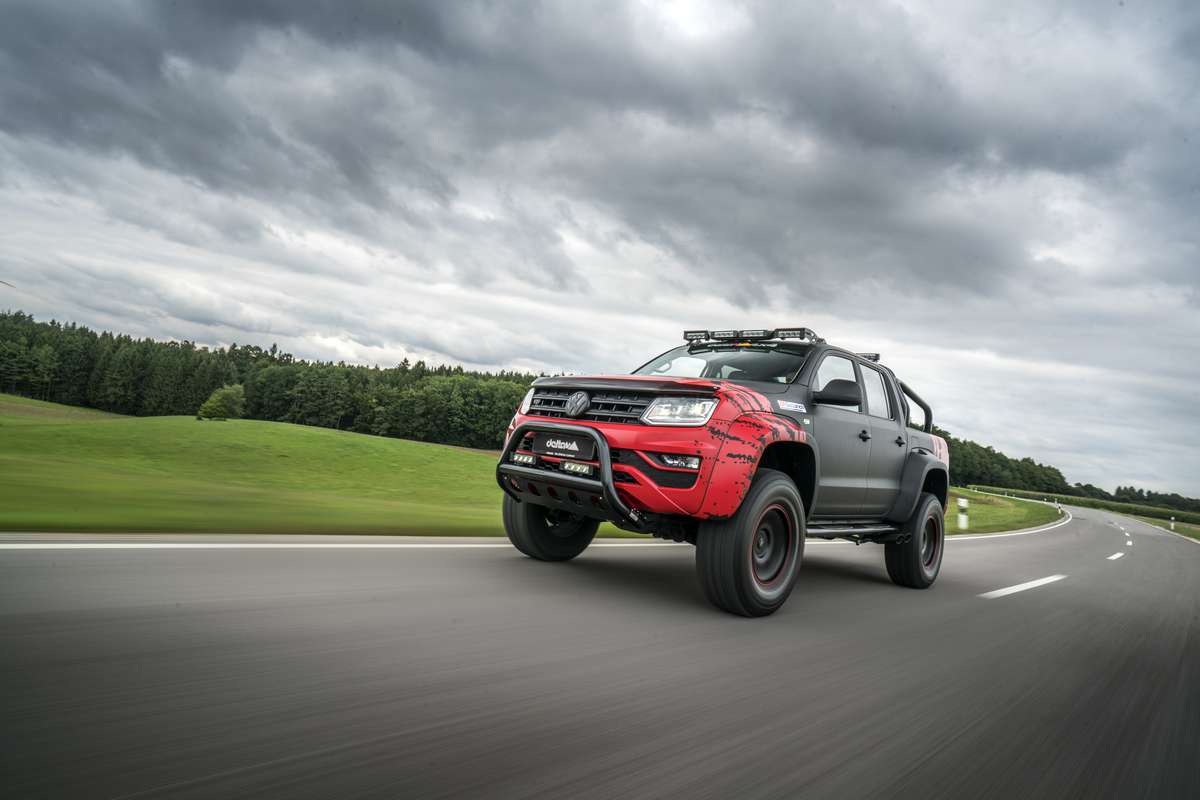 Other options for an efficient suspension lift
In addition to the body lift kits, there are, for example, along with the suspension spring kits and spring distance kits other possibilities for the suspension lift of a vehicle. You can also combine the body lift kit with the suspension spring kit to raise the car by up to 140 mm higher. Thanks to our many years of experience and our passion for vehicles, we are your expert for raising vehicles. Please note that in addition, we provide premium off-road accessories and anything regarding off-road tuning such as off-road springs in our range of products. Let our online shop inspire you!